Contact Us
If you have any questions or comments, please use the form below and we will get back to you as soon as possible.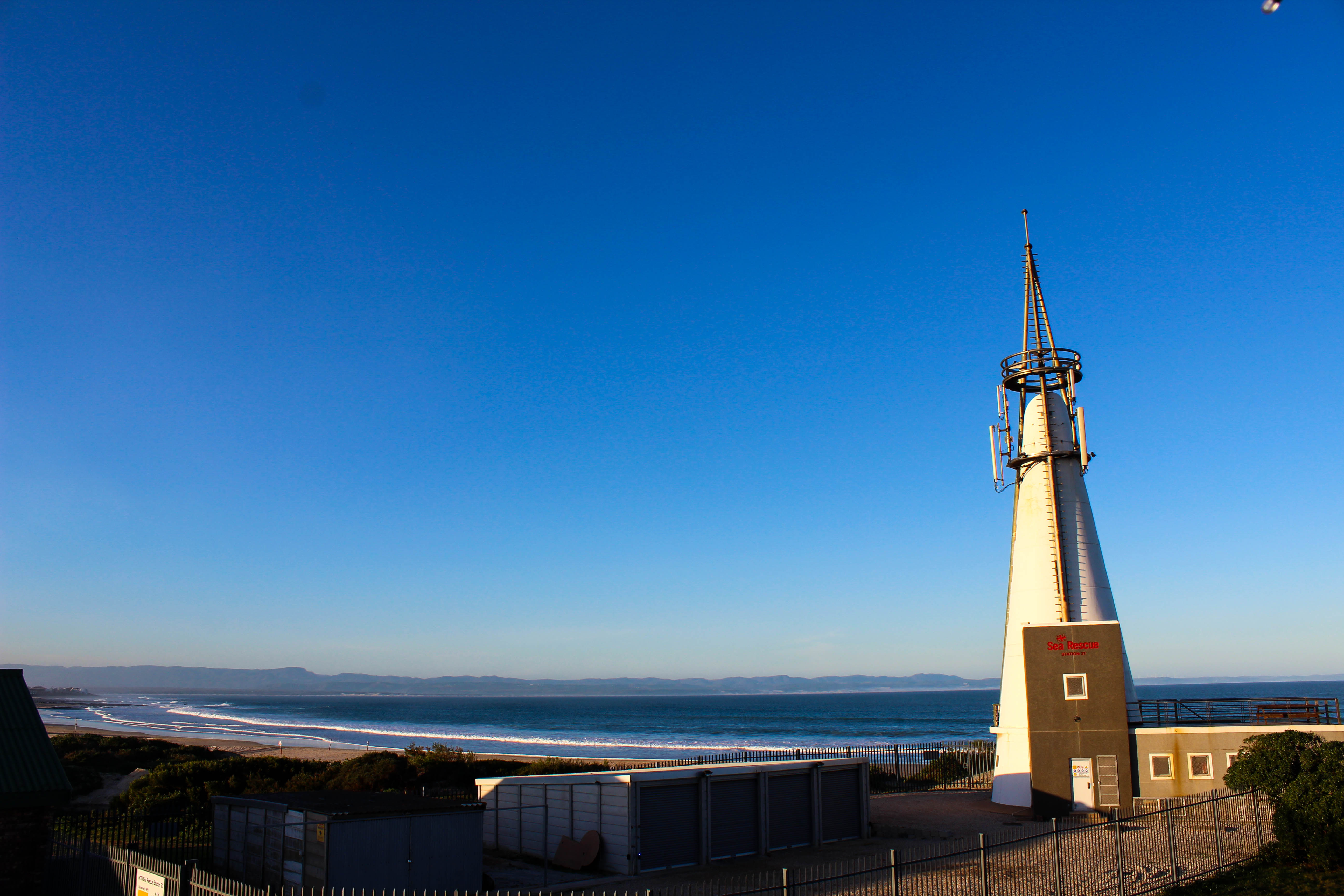 55 Diaz Rd, Jeffreys Bay
Tel: (042) 293 3921
MON – SAT 
11:00am – 2:00pm
5:00pm till late
SUN
Lunch once a month.
11:00am – 02:00pm
Sundays, Public Holidays and seasonal times differ, please inquire.